Save 15% up to $100 on Products Made in USA
To commemorate the American worker on Labor Day, we are having a sale on products made in USA. This is in addition to the regular quantity discount that some items already

qualify for. For example, workwear already has a discount for orders orders over $100. That means the you can save 30% on a pair
of rugged Thorogood work boots!!
There are plenty of other items in the Made in USA category. Like Kargo Master truck
racks an van equipment. They have been aggressively adding more van equipment to their product line and I still need to put some of it on the web site.
Western Mule and SpitzLift make some nice portable cranes for your truck. There are models for pickups, vans and flat bed trucks. In fact you can mount these in a variety of applications, not just your truck. Save the heavy lifting and let the equipment do it.
You can elevate yourself to new heights with scaffolding and work platforms from Telpro and NuWave.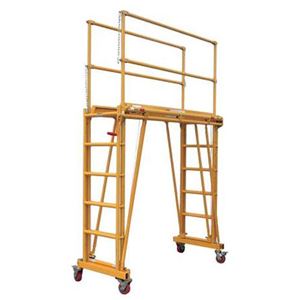 You can browse the Made in USA category and see the many fine products we offer that are still made in USA. You can use the coupon code to receive your discount
Code: USA30$